Founded in 2005, Ojai Digital provides graphic design, art, illustration, web design and development services and book design and publishing services for individuals, and businesses. Some of our services include logos and branding, packaging and sales collateral, advertising and marketing, marketing video production and artists websites.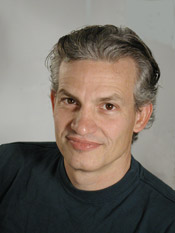 David Reeser is a graphic designer, printmaker, painter, photographer and teacher. He has owned and operated Ojai Digital since January 2005.
David is the author of several titles for lynda.com including: Learning Photoshop Elements, QuarkXPress 6 Essential Training and InDesign CS Essential Training.
He has taught digital design, printmaking, drawing and painting at several schools, most recently The Thacher School in Ojai, CA where he was also Chairman of the Art Dept.
David holds an A.A. in Design from Mercer County College, a B.F.A. in Painting from Tufts University and an M.F.A. in Printmaking from The University of Pennsylvania.
David Reeser 805.646.8604 dave@ojaidigital.com
David Reeser

View David Reeser's profile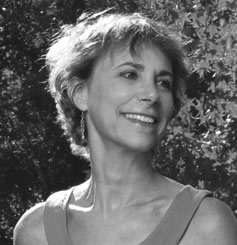 Amy Schneider is a graphic designer, mixed-media artist, and teacher. She has been at Ojai Digital since October 2005.
She has a B.F.A. in Education from Mass Art and a Visual Communications with emphasis in Graphic Design Certification from University of California Santa Barbara.
Amy teaches painting and mixed-media in Ojai.
Amy Schneider 805.231.6393 amys@ojaidigital.com
Amy Schneider

View Amy Schneider's profile